Geeta Aluminium - Total Solutions for the fenestration Industry
The only thing our windows
let in is comfort.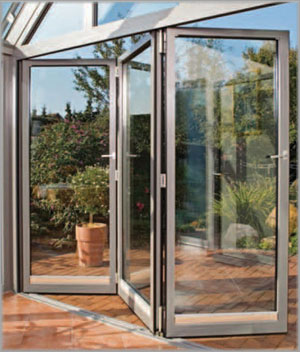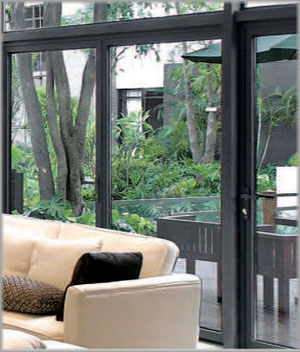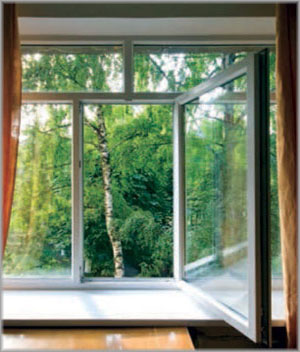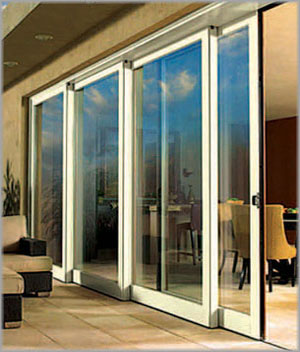 Geeta Series:
An entire range of Aluminium System Windows i.e. Sliding, Openable, Tilt & Turn, and Sliding Folding with depth of the profiles running from 20mm to 75mm to suit different conditions of opening sizes, wind load, smooth operability and of course affordability.

Each system window with its unique properties shuts out disturbances like water, mosquito, noise, dust thereby aesthetically ensuring good view to the outside, good functionally and safety; filling your home with complete comfort!
KEY FEATURES:
Complete sealing to keep the world out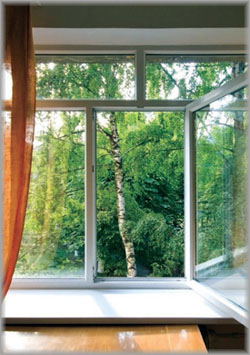 Conventional windows have gaps in the frame as well as between the wall and frame, inviting unwanted noise. Not so with Geeta Series windows. Air tight angular joints, multi-point locking system along with compatible gaskets and felts give complete sealing, thus ensuring a noise & dust free home.
In monsoon let thet clouds leak, not your windows

An integrated drainage system coupled with our technically designed gradient slope prevents the rain water from entering the house. Anti-Capillary Pads on the inside and Water-Hole Caps on the outside controls the rain water from gushing in even in the harshest of monsoons.
Rattle free & smooth operating windows

Anti Rattling Guides prevent lateral movement of the shutter while in use. Also, the bearings which are designed in proportion to the weight of the shutter are not allowed to leave its position, thus ensuring smooth operability of the window.
Bug-free homes

Geeta Series windows have a special bug mesh provision in the sliders that keep the mosquitos/insects out when the windows are open thereby ensuring ample ventilation.
Safety inside-out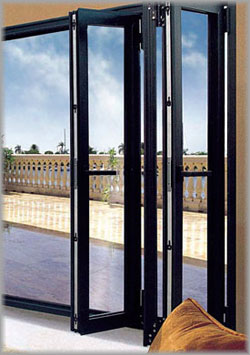 Multi-point locking system along with Anti-Lifts (accessory) prevent lifting of the shutters from outside and inside once installed. An added option of toughened glass make break-ins difficult and gives you peace of mind.
Maintenance and Cleaning Solutions

Old wooden windows often chip and break and are open to termite attacks. UPVC windows are prone to rats because of the material. Both require constant service that comes at a price. Geeta Series windows' efficient profile designs allow easy maintenance and water to drain only from inside to outside during routine cleaning.
No more hidden behind curtains

Unlike conventional windows, the windows today are an integral part of your interiors as they add value to your homes. Aesthetically designed and engineered, Geeta Series windows come in different shapes and finishes which give you uniformity and character for the inside and uninterrupted view of the outside.

Geeta Hardware:
Profiles and accessories go hand in hand when it comes to a system window. At Geeta we have a complete range of system window hardware designed to match our profiles. Tested under stringent conditions, these accessories come in various colours and sizes and are of different load carrying capacities. Geeta Hardware not only ensures smooth operability and great functionality but also good quality and safety.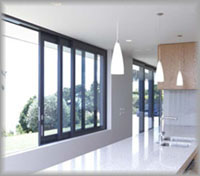 All Geeta Series System Windows
& Doors are available in different
surface finishes – Anodizing,
Powder Coating, PVDF Coating
and Wood Finish.
Geeta Support System:
Our unique service offering is designed to give you a one-stop solution after sales. Divided into 4 simple yet systematic processes, Geeta Support System ensures that our products are used well and delivered as desired on site – this is where after sales service comes before sales !